High-Performance Hosting for Over 10+ Years!
Experience matters when it comes to web hosting.
Our services include everything you need to launch & grow your website, from user-friendly website builders to powerful hosting packages with 99.9% Uptime Guarantees.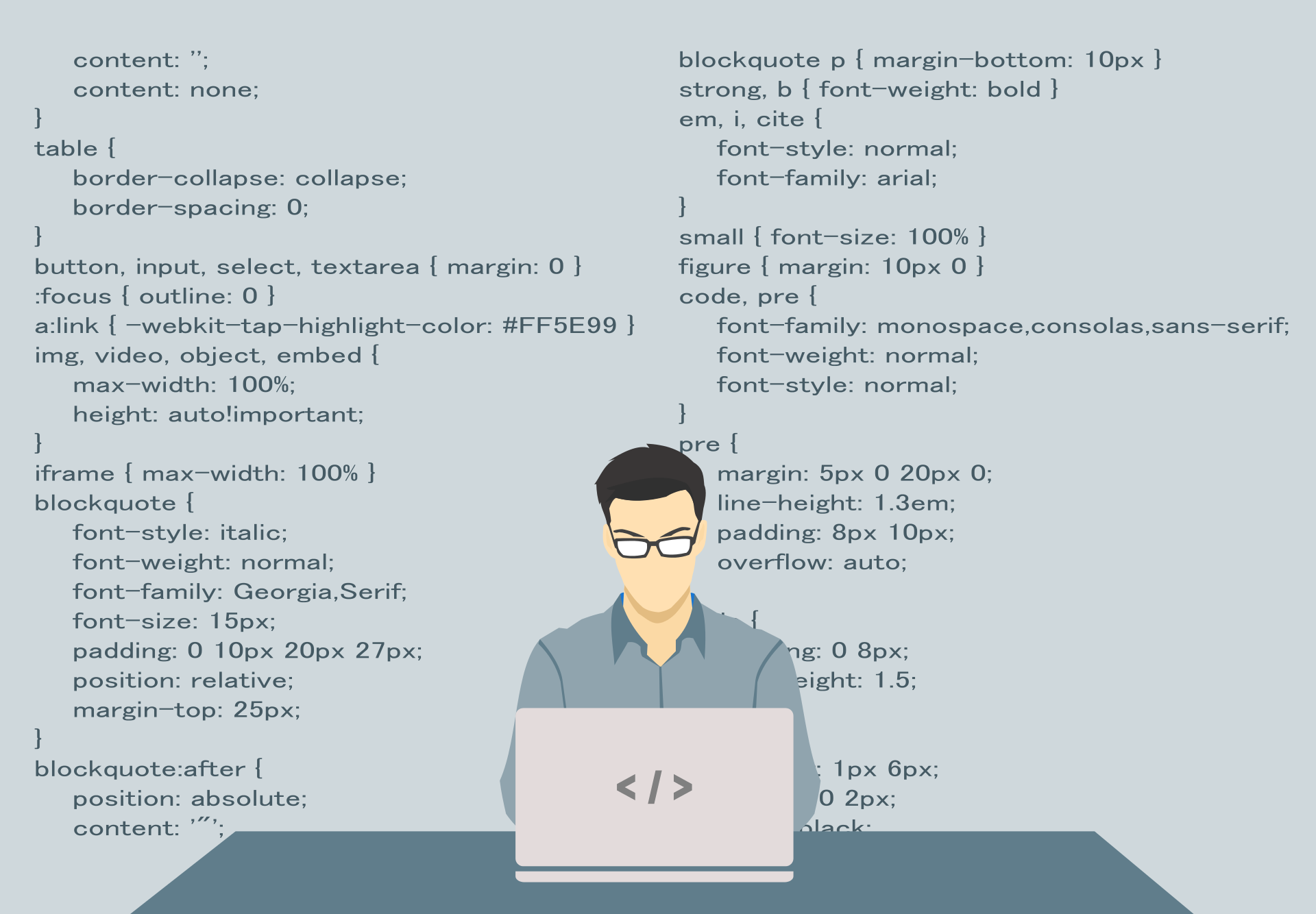 Scalable Hosting Services
With our hassle-free & easy-to-use web hosting services,
you'll be up and running in no time.
Control Panel Choices
(Hepsia, cPanel, DirectAdmin)
Control Panel Choices
(Hepsia, cPanel, DirectAdmin)
Reliable Infrastructure
Cutting Edge Data Centers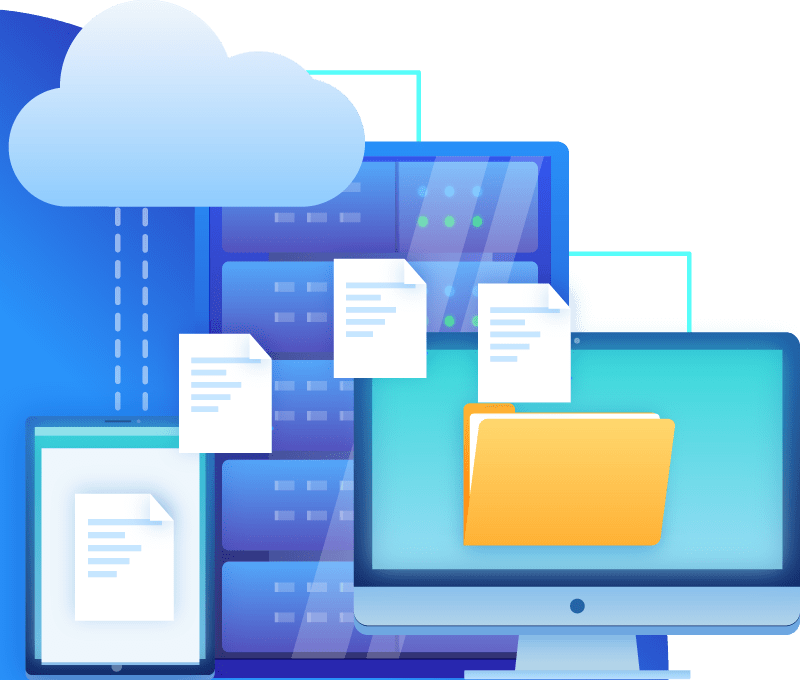 High-End Cisco Routers & Switches
Providing unmatched connectivity & security.
99% Uptime
Experience uninterrupted business operations with 99% Server Uptime.
SSD Servers
Revolutionize Your Computing Experience with Blazing-Fast Solid State Drives.
24/7 Monitoring & Support
Get the peace of mind that comes with knowing our experts are handling your IT needs 24/7.
Why Choose iCode Hosting?
Because we've been making your web hosting experience better for 10+ Years!
Built to Last
Intuitive & Powerful cPanel Alternative
3-5x Faster than cPanel
Tests have shown that our Hespia control panel performs 3-5x faster than cPanel.
Cloudflare Integration
Integrate any of your domains with Cloudflare to add extra security & deploy your code.
ModSecurity Firewall
We have configured the firewall to prevent all common website attacks automatically. By default, ModSecurity is enabled for all hosts,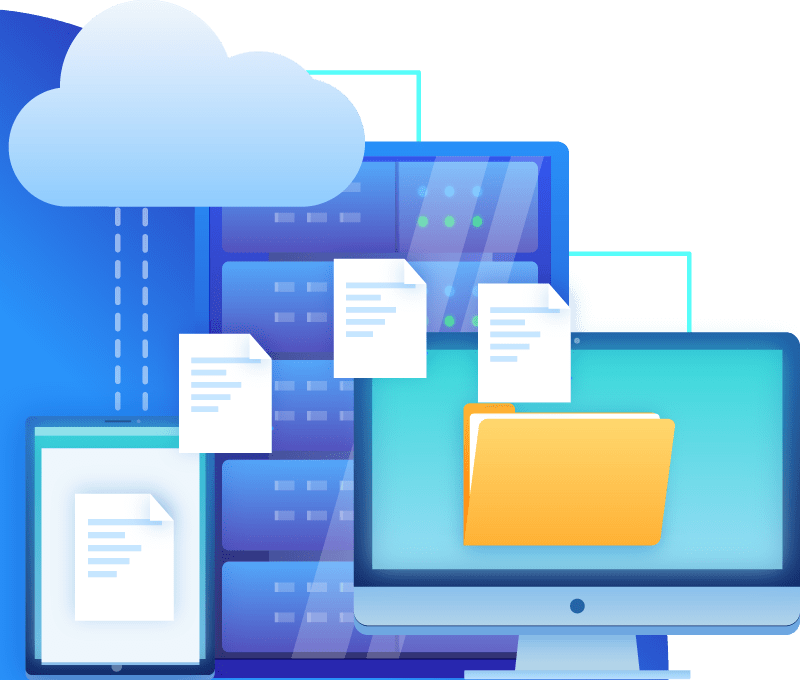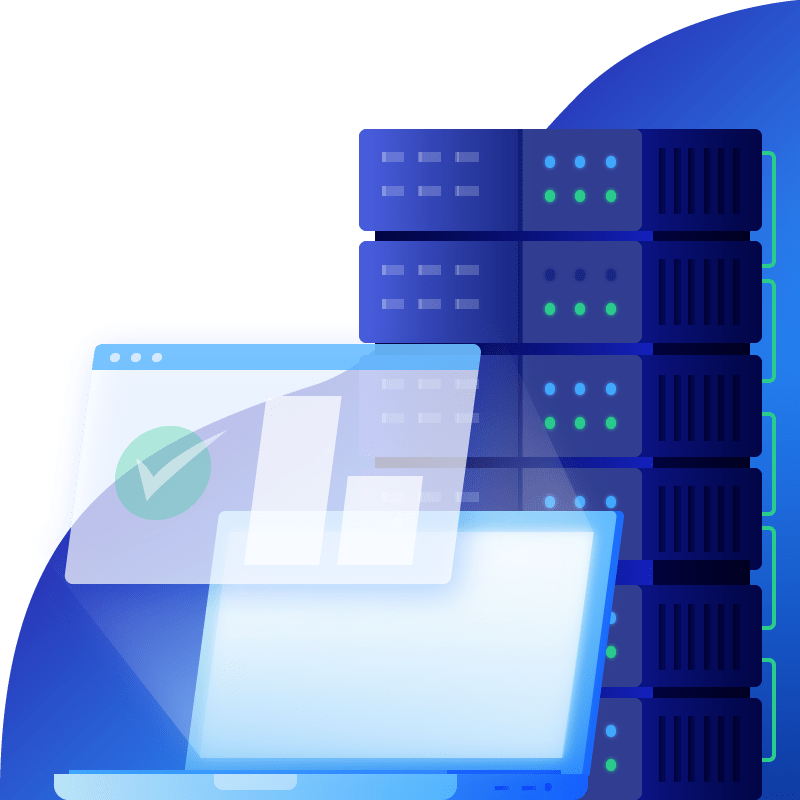 Admin Control
More Features. More Control.
We've included all of the awesome features you want & left out everything you don't.
Advanced Caching with Varnish & Memcached
Create Instances for NodeJS & Redis
Manage Python Settings Easily
"I've been using iCodeHosting for my small business for over a year now, and I couldn't be happier with the results. The site runs quickly and smoothly, and I love the flexibility and scalability their shared hosting provides. Plus, the customer support team is always quick to respond and help with any issues that arise. I highly recommend iCodeHosting to any small business owner looking to improve their online presence."
"As a web developer, I often recommend iCodeHosting to my clients, and for good reason. The ease of use, affordable pricing, and reliable performance make it the perfect choice for businesses of all sizes. Plus, the ability to scale up or down as needed means that my clients never have to worry about outgrowing their hosting plan. I've been using iCodeHosting for years and will continue to do so."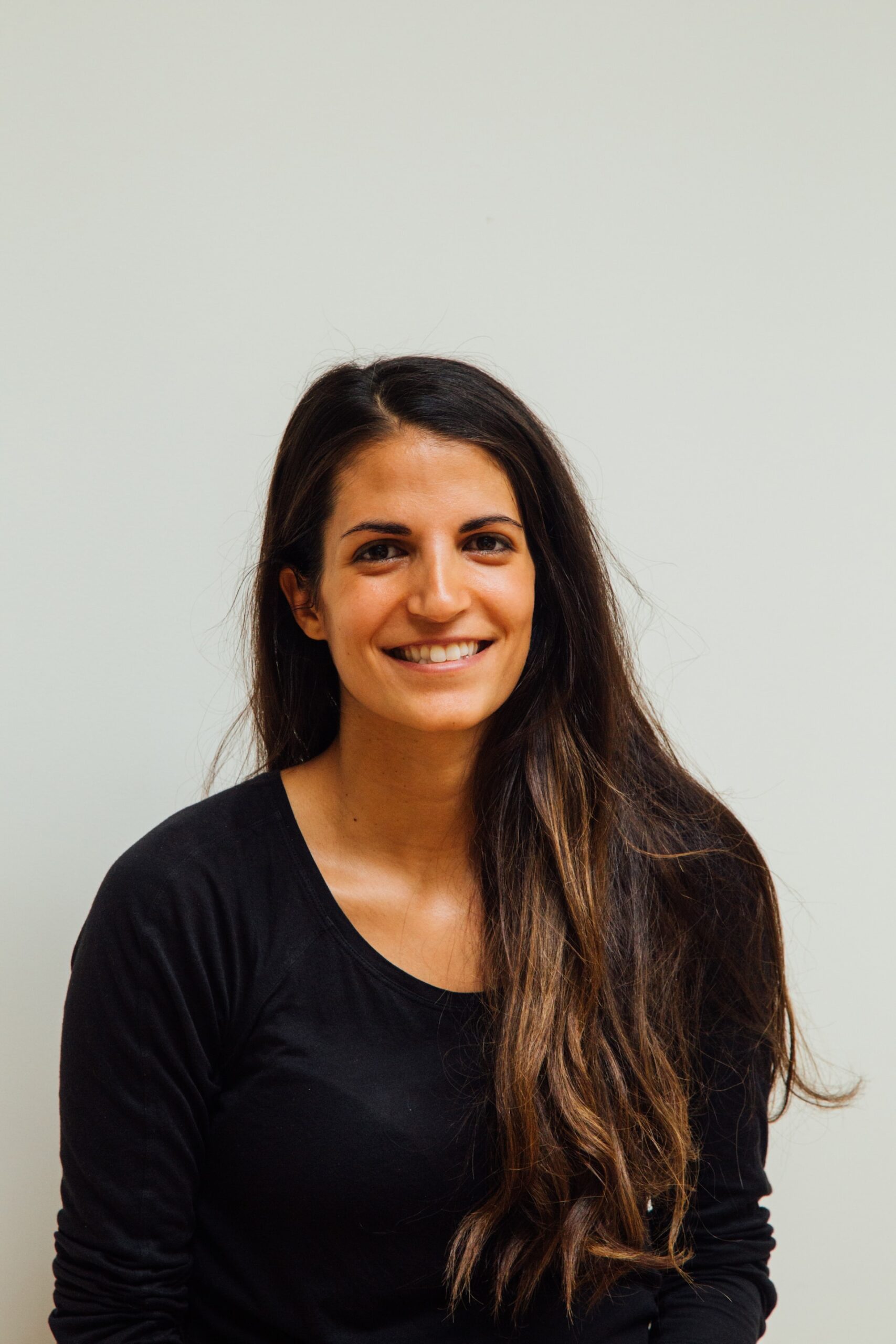 "I was hesitant to switch to iCodeHosting at first, but I'm so glad I did. The migration process was seamless, and the performance improvements were immediately noticeable. The shared hosting plan has allowed me to focus on growing my business without worrying about the technical details of hosting. I highly recommend iCodeHosting to anyone looking for a reliable and affordable hosting solution."
24/7 Award Winning Support
Our technical support team is available to assist you 24/7, 365 Days a Year! We work when you work because we know what it's like to have passion about your dreams.
30 Day Money Back Guarantee
We're so confident in our hosting services, you get a Risk-Free 30 Day Money Back Guarantee to take it for a test drive. Start building your dream project now!